Bringing high-quality insurance to our clients and community since 1994.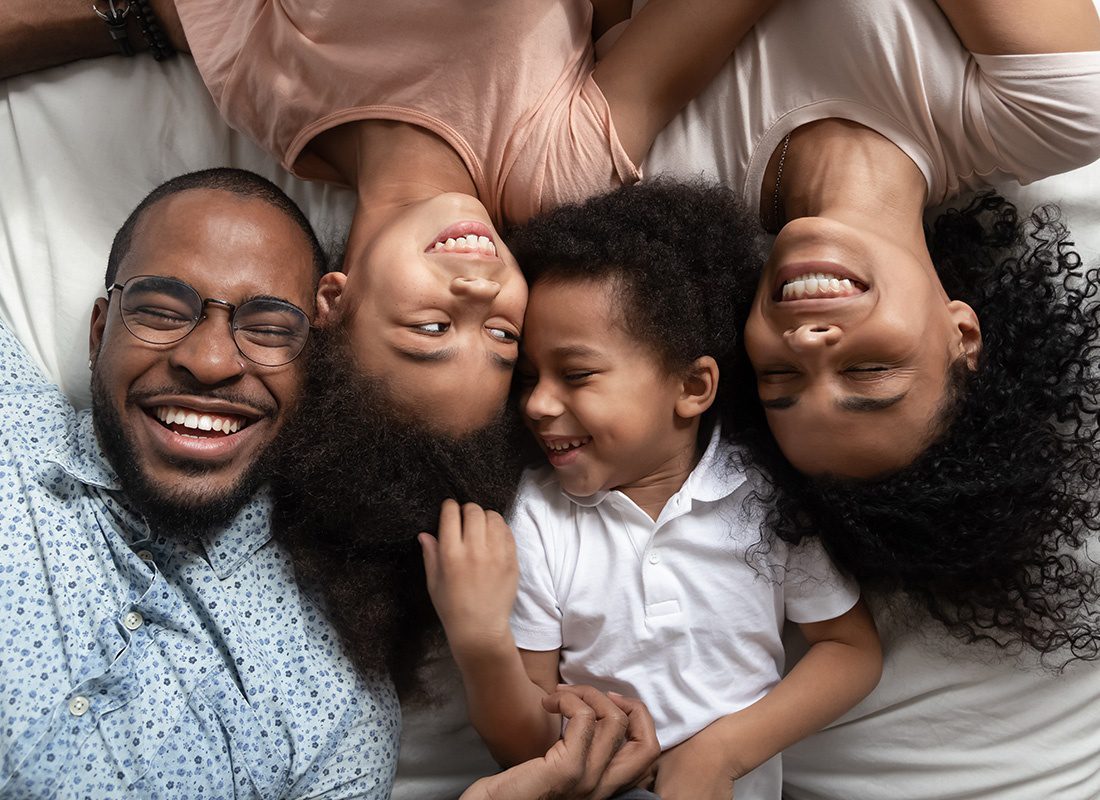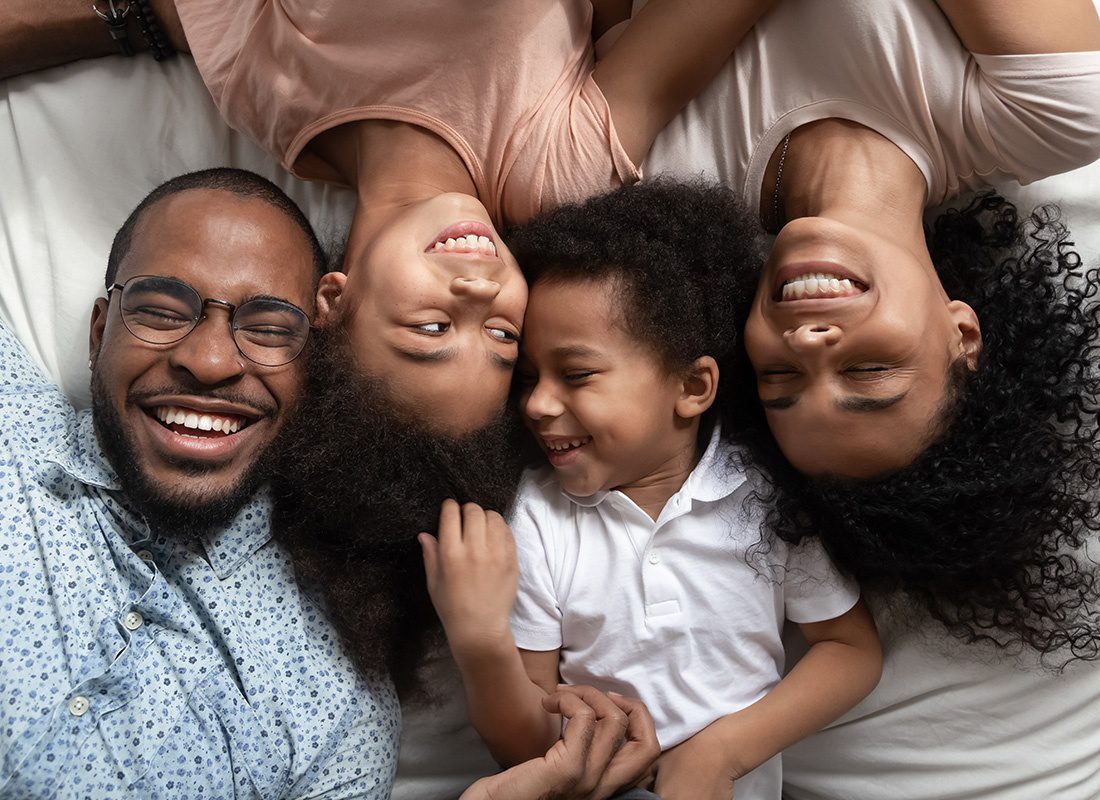 You are unique—and your insurance should be too. That's why we offer a variety of solutions to help you cover what matters most.
Four offices. Three decades. Two agencies. One team.
At Clark West Agency, Inc., we've been insuring people, families, and businesses with a focus on high-quality solutions and customizing your coverage since 1994. Over the years, we've grown to include multiple offices across West Virginia and Ohio by partnering with West-Meehling Insurance, allowing us to deliver the highest level of service possible and provide you with a range of coverage options.
We are independent. And proud of it.
We are an independent insurance agency—but what does that mean for you exactly? It means we work for you to bring you insurance solutions from a variety of insurance companies so you can have the power of choice. It also means we work for you and represent your best interests when dealing with the insurance companies. Simply put, your insurance experience will be streamlined, straightforward, and set to benefit you and your unique needs.

Our Mission
At Clark West Agency, Inc., our mission is to meet you where, when, and how you prefer—whether that's in-person, online, or over the phone—so we can bring you stellar service and high-quality insurance solutions.
4 Offices, 2 Agencies, 1 Team
Clark West Agency, Inc. has four local offices across West Virginia and Ohio powered by two agencies—all to form one team that's dedicated to serving your needs. Contact or visit one of our offices today!
Contact Us Today
Step 1

Fill out the form.

Step 2

Review your options with us.

Step 3

Get the coverage you need.
Request an Insurance Quote
"*" indicates required fields