Read our reviews to see why our clients choose us.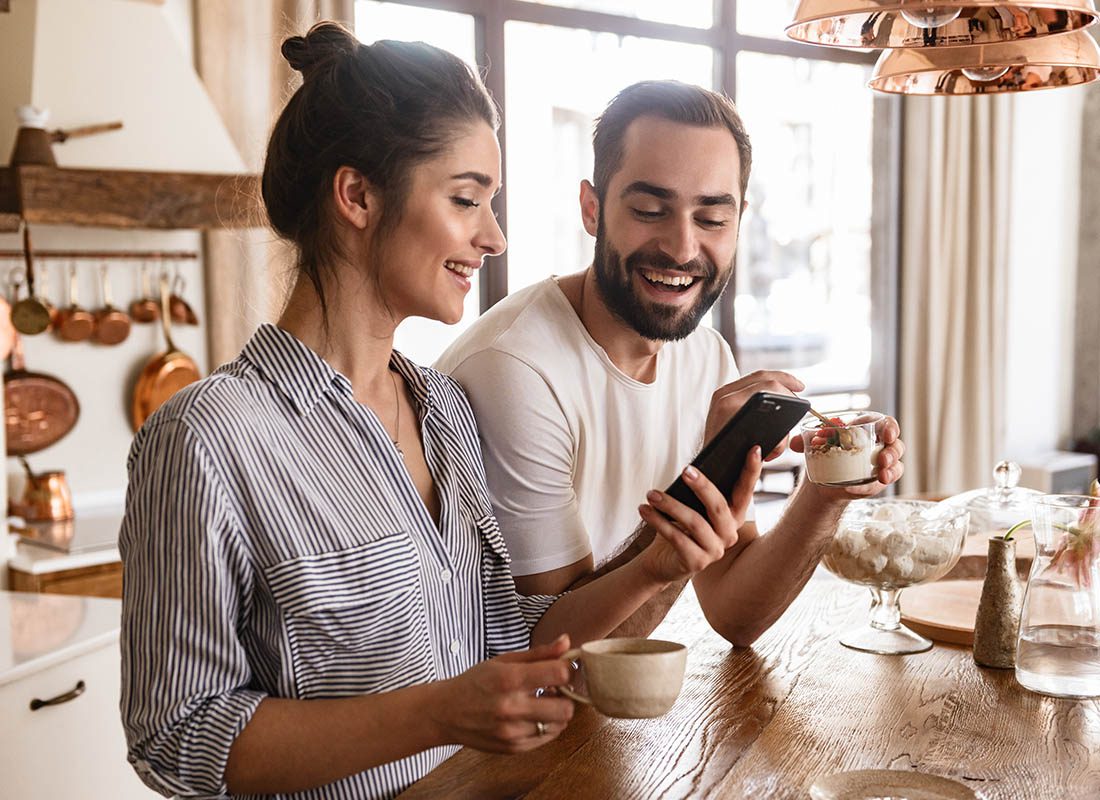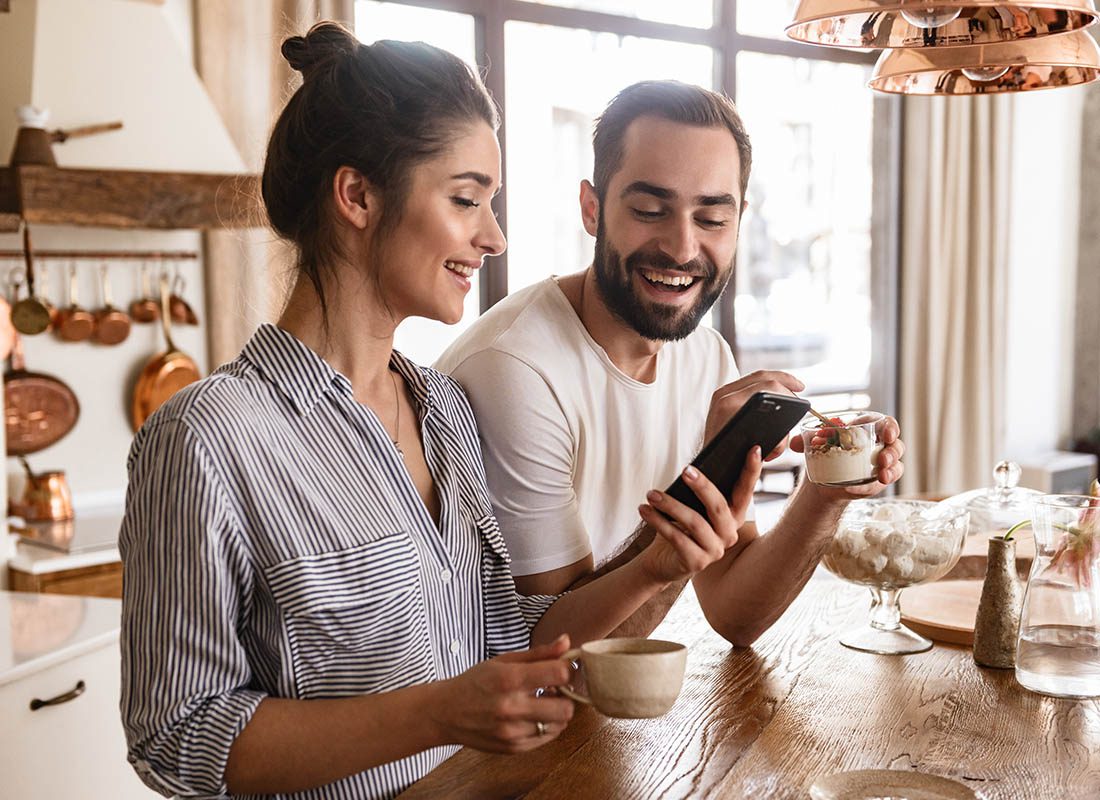 We're dedicated to our clients, see what they have to say about us.
Check out our reviews and see why you should switch to Clark West Agency, Inc.
"I live in NC and have several properties in WV.
My brother has used Clark West in Oak hill WV for multiple policies.
I called with a question on my policy and Clark answered my call and took care of me although it was after hours.
The girls (Haley) in the office were very professional and knowledgeable and the high level of customer service was very much appreciated.
I would highly recommend anyone to give Clark West a Call."
Mary L.
"I become connected to Ryan by him saving a fb friend money …I decided to give him a try and see what he could save me…he saved me about 35/40 a month from what I was paying the other company…I'm very plz ALL the agents that I dealt with through agency"
Betty L.
"Christie is the best there is when it comes to insurance. She very knowledgeable and caring. She will take her time with you so that you are well aware of your policies! Highly recommend her for all of your insurance needs! You won't be disappointed!"
Jennifer W.
"Whenever we have had a claim either home, car, or vacation home, the Clark West Agency have been essential in helping us with our claim. Our policy prices are very competitive with other agencies."
Judy M.
"We recently purchased a boat and needed the license switched to our name & updated. They were so kind and quick to help! I will forever drive over an hour (yes, an hour) to have her do anything like this if we need it done again."
K. Ty
"I am really impressed at their services and their service. Very professional, courteous, and ever so helpful and knowledgeable. In fact so much I am interested in their business. They are indeed much appreciated."
Wondering Times LLC
"Definitely have their customers interests and concerns up front. Highly recommend."
Cheryl N.
Step 1

Fill out the form.

Step 2

Review your options with us.

Step 3

Get the coverage you need.
Request an Insurance Quote
"*" indicates required fields